What is Second Parent Adoption?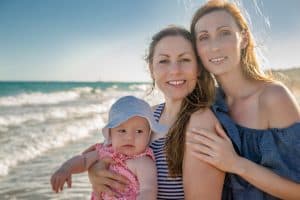 Second parent adoption is when one partner legally adopts the other partner's child, giving them both equal and legal parental rights. People typically choose second parent adoption when they are unmarried or if they're a same-sex couple who wants to ensure their parental rights stay protected.
Families may benefit from having an attorney complete a second parent adoption in Maryland. We have put together some information for you today, and urge you to call us if we can help you and your family.
Who might consider a second parent adoption?
We commonly see second parent adoptions among our LGBTQ couples in committed relationships and raising a child together. For example, one partner may have adopted a child individually, or have their own biological child, and their partner wants to adopt the child so they have equal parental rights. Unmarried couples may also consider second parent adoption.
With the legalization of same-sex marriage, couples may also choose to jointly adopt a child, or complete a step-parent adoption. Remember, there are many ways to become a family. What is important is that you protect your rights and your child's rights.
Your family law attorney can advise you about what kind of adoption is most appropriate for your life situation. To learn more about which type of adoption is appropriate in your situation, contact us now. We can advise you about how to best complete your family.
Second parent adoptions in Fulton LGBTQ families
Examples of second parent adoptions might include when one partner bears the child with the use of donor sperm, or when a couple uses a surrogate to carry their child and one is the biological father. No matter how you decide to build your family, ensure you take into account all the legal implications.
The state of Maryland will list the names of a married lesbian couple as the parents of a child if the birth mother identifies her spouse as the other parent on the birth certificate. It also recognizes "de facto" parenting in cases where "the legal parent must consent to and foster the relationship between the third party and the child; the third party must have lived with the child; the third party must perform parental functions for the child to a significant degree; and most important, a parent-child bond must be forged." It is still recommended for the other spouse to go through with a second parent adoption; a birth certificate is a "presumption of parentage," but an adoption is a judicial order with all the benefits attached thereto.
At McCabe Russell, PA, we're committed to helping your family grow. Further, we want to ensure that your legal rights as a parent are protected. Our Fulton family law attorneys understand that there's nothing more important than your children. To speak with one of our experienced attorneys, please call 443-812-1435 or fill out our contact form. We also maintain offices in Rockville, Bethesda and Columbia.
Related Articles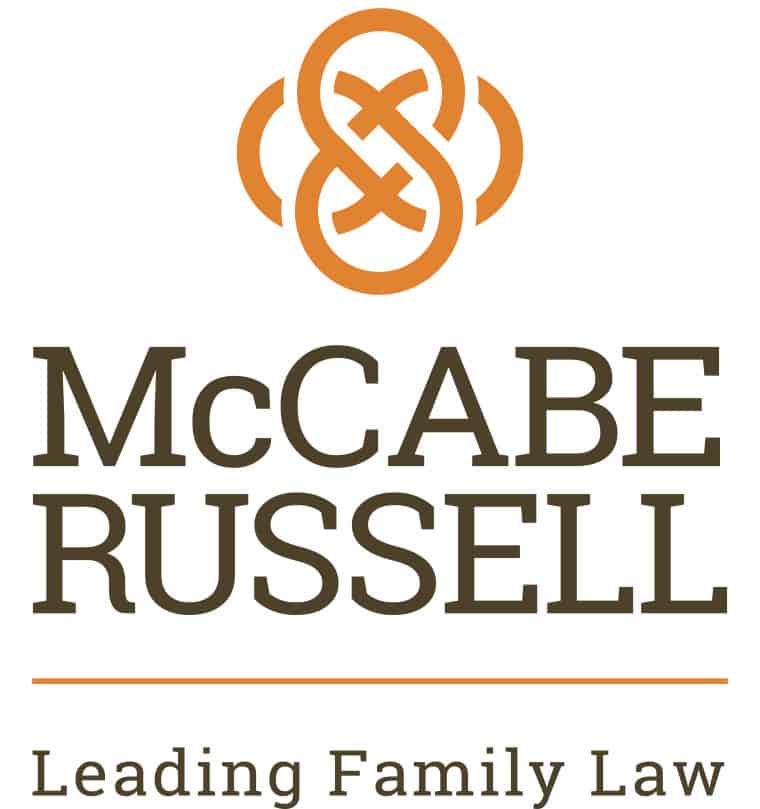 At McCabe Russell, PA, we have an established reputation as assertive and confident negotiators and litigators, offering legal guidance designed to eliminate any of our clients' worries and confusion. We are experienced family law attorneys in Howard and Montgomery County, but we serve clients throughout Maryland. Read more about McCabe Russell, PA.