Are Second-Parent Adoptions Still Important for Same-Sex Couples In Maryland?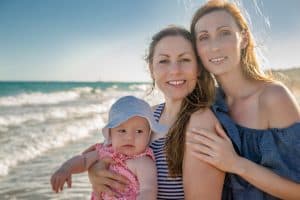 In light of the ever-changing legal landscape for same-sex couples, are second-parent adoptions still important in Maryland? As of January 1, 2013, the right to marry has been extended to same-sex couples in Maryland. Pursuant to Maryland law, a child born or conceived during a marriage is presumed to be the legitimate child of both spouses; where one spouse is the biological parent of a child born during the marriage, the non-biological spouse can even be on the birth certificate. But a presumption is not enough to protect the child and both parents' rights in non-recognition states, especially in the event that the biological parent moves with the child to a state hostile to same-sex couples. In other words, when a child is born during a same-sex marriage, the best way to protect your family is to adopt the child by way of a second-parent adoption.
A second-parent adoption allows one parent to adopt their partner's child (biological or adoptive) without terminating the other parent's legal rights. Accordingly, the child comes to have two legal parents, and the second-parent is afforded the same rights as the biological parent in custody and visitation matters in any of state in the Union.
We invite you to learn more about the process.
Get your questions about 2nd Parent adoption answered. Contact McCabe Russell now for a consultation about your specific situation.
Related Articles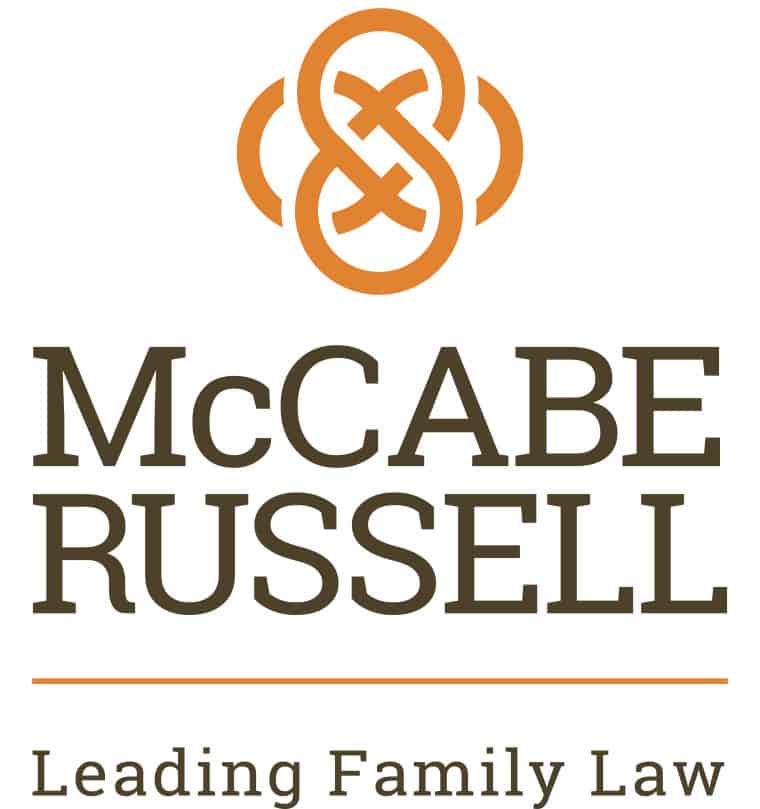 At McCabe Russell, PA, we have an established reputation as assertive and confident negotiators and litigators, offering legal guidance designed to eliminate any of our clients' worries and confusion. We are experienced family law attorneys in Howard and Montgomery County, but we serve clients throughout Maryland. Read more about McCabe Russell, PA.