Think Second Parent Adoptions Are A Thing Of the Past? Think Again. Conover v. Conover.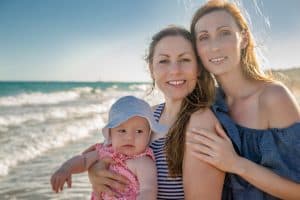 Yesterday, the Maryland Court of Special Appeals released its latest opinion on third party custody rights in Conover v. Conover. This case involved a lesbian couple. One of the couple, the biological parent, was inseminated and carried the child and the other woman, the non-biological parent, held herself out as the parent to the child, but never did a second-parent adoption. The child was born before the couple was married, but they did eventually marry.
And eventually, too, the couple divorced. During the divorce trial, the issue of custody and visitation was raised. The trial court held, and the Court of Special Appeals agreed, that the fact of the marriage did not create an exceptional circumstance and further held that Maryland's paternity statutes did not extend the relationship. The question of whether a child born and conceived during a same-sex marriage would be different was not addressed. But the Court's holding is broad: "we conclude that under the circumstances presented here, absent a change in Maryland's statutory or common law, the non-biological, non-adoptive parent cannot prevail over the objection to custody and visitation by the biological mother. Therefore, we affirm." Given that the Court did not address marriage in its holding, we continue to strongly recommend second-parent adoptions for any same-sex couples – married or not – where one in the couple is the biological parent and one is not.
The attorneys at McCabe Russell, PA, have offices in Howard County (just a few minutes south of Columbia) and Montgomery County, Maryland (near the courthouse in Rockville). Our attorneys have assisted hundreds of couples in their family formation – both heterosexual and LGBT. Please contact the firm to make an appointment for a consultation.
Related Articles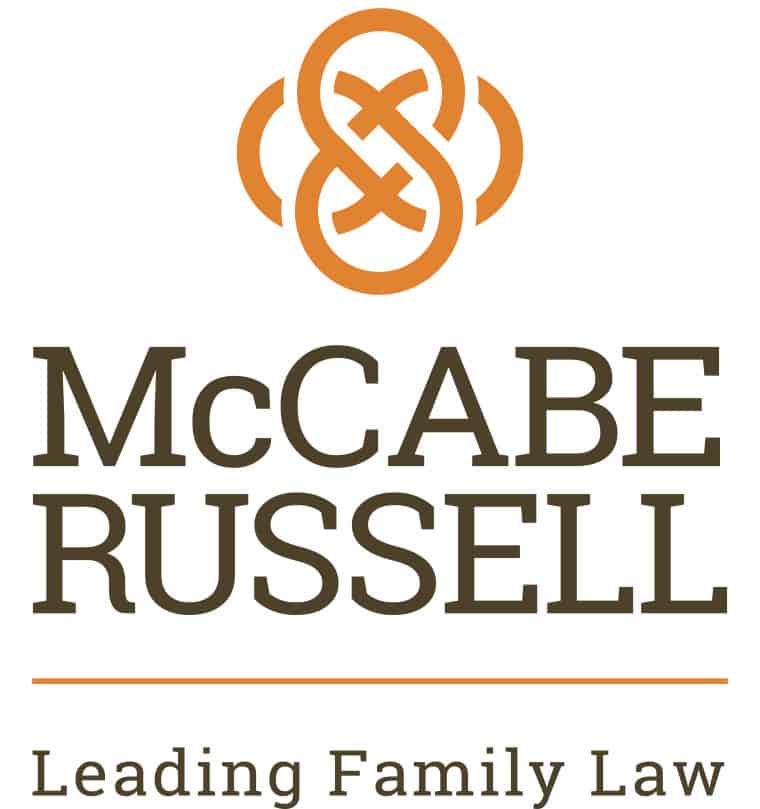 At McCabe Russell, PA, we have an established reputation as assertive and confident negotiators and litigators, offering legal guidance designed to eliminate any of our clients' worries and confusion. We are experienced family law attorneys in Howard and Montgomery County, but we serve clients throughout Maryland. Read more about McCabe Russell, PA.