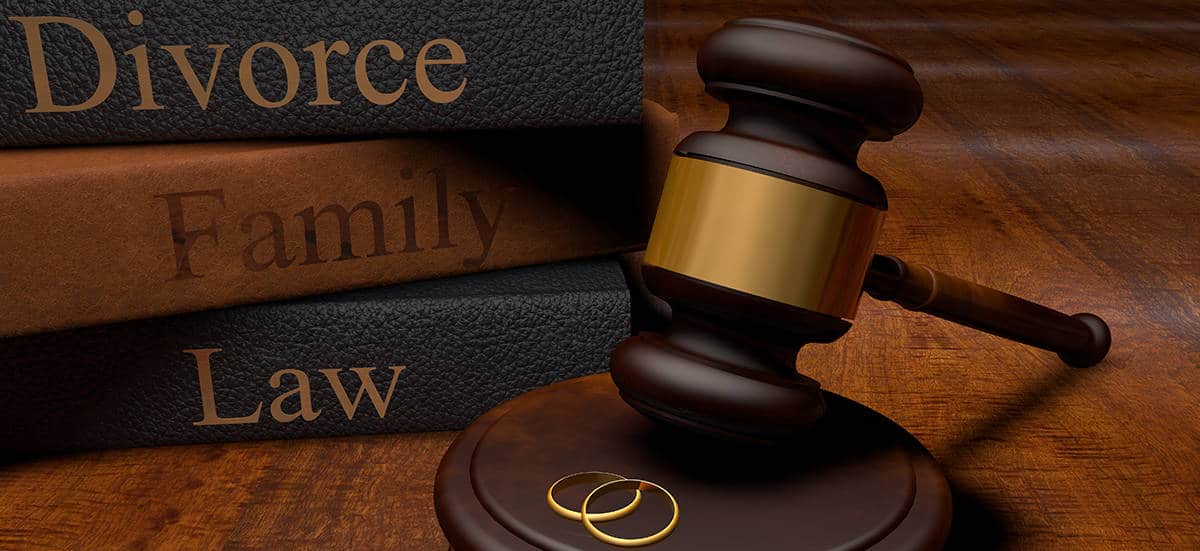 Legal Secretary / Administrative Assistant Position
McCabe Russell, PA is seeking a full-time Legal Secretary / Administrative Assistant to join our expanding team. The Assistant will provide primary administrative support to two Partners in the firm's Howard County office and will be responsible for the following day to day tasks:
Scheduling, coordinating, and confirming new client consultations, current client appointments, conference calls, mediations, and attorney appointments
Drafting routine correspondence and editing/formatting other legal documents in Microsoft Word and Excel, as well as Adobe Acrobat
Generating case status and billing /productivity reports for Partner review using the firm's internal case management system
Drafting and circulating agendas for staff and case management meetings and providing minutes
Overseeing implementation of internal administrative policies and protocols
Maintaining positive external client relationships
Organizing and booking travel arrangements for attorneys
Coordinating and managing special projects, including working collaboratively with staff to assure project deadlines are met
The ideal candidate will have:
4 or more years of Legal Secretary / Administrative Assistant experience
Strong proficiency of Microsoft Office, Adobe, Excel, and Outlook. Experience with Clio and/or Smokeball case management systems is a plus
Exemplary administrative, writing, grammar, and proofing skills
McCabe Russell offers a competitive benefits package including employer paid health insurance, employer matching 401(k), paid vacation, and performance bonuses. To be considered for this position, please forward your résumé, cover letter and salary requirements to Cathy Rhine, at crhine@mccaberussell.com. All inquiries are strictly confidential.