McCabe Russell, PA Welcomes Our Newest Associate Attorney, Bryn Baffer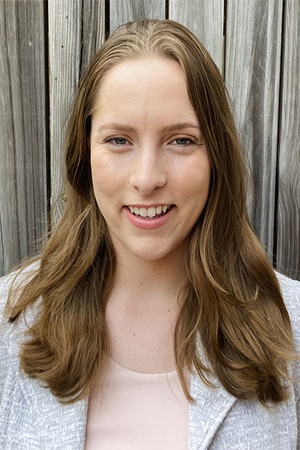 McCabe Russell, PA is proud to introduce Bryn Baffer, our newest Associate Attorney! While still in law school, Bryn interned for Maryland Legal Aid, the District of Columbia Public School System, and at the Superior Court of the District of Columbia. Her work as a student-attorney in the Families and the Law Clinic at the Columbus School of Law earner her the Outstanding Contribution to Columbus Legal Services Award. Her most recent position was as a law clerk for the Honorable Judge Cynthia Callahan in the Circuit Court for Montgomery County.
Bryn's background in legal service adds a unique perspective to our firm, and we expect great things from this up-and-coming attorney. (We're also pretty excited to meet her snuggly yellow lab!) We are thrilled to have her as a part of the McCabe Russell family, fighting the good fight for the families we help. We hope you'll join us in welcoming Bryn!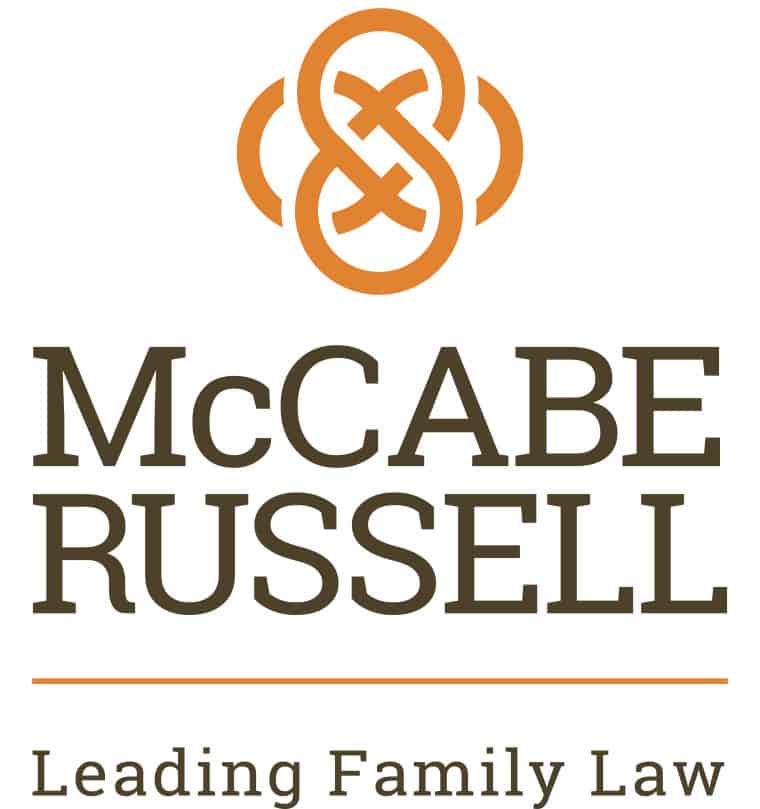 At McCabe Russell, PA, we have an established reputation as assertive and confident negotiators and litigators, offering legal guidance designed to eliminate any of our clients' worries and confusion. We are experienced family law attorneys in Howard and Montgomery County, but we serve clients throughout Maryland. Read more about McCabe Russell, PA.