Putting Our Houses in Order as Maryland Faces Another COVID Wave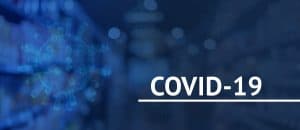 As anticipated, the second "wave" of COVID-19 cases have begun. In response, Governor Hogan has tightened restrictions on certain activities, and offered warnings about others. For many, these restrictions – right at the start of the holiday season – can feel overwhelming.
We want to discuss some of the lessons we have learned over these past months, so that you and your family can prepare for what is to come.
The court system could face more delays
If Maryland sees another shutdown, its court system could face delays once again. It is true that many courts have built an online system in order to keep cases moving, but there is still a backlog of cases – and if judges fall ill or courts close again, it could cause further delays.
If you have already started the process for your divorce, contact your attorney to make sure your case is on the docket, and to find out whether more delays will be imminent. We keep our clients abreast of any changes to their schedule for their cases, but it may be time to put a contingency plan in place.
Modify your custody agreement sooner, rather than later
The first COVID-related shutdown left many parents in the lurch, especially when it came to child custody. Since then, parents have adapted as best they could to ensure that their children were kept safe, but some of those adaptations were never formally recognized. That can be problematic in the long run, so it is time to address it by modifying your child custody agreements.
If you do not have a plan in place for dealing with a second shutdown, now is the time to formalize it. Remember that if you and your ex are in agreement, you can be as creative as you like with the modification. Account for things like internet and Wi-Fi connections (for online schooling), and what you and your ex will do if one of you needs to quarantine.
Figure out the holidays now
Gov. Hogan says gatherings over 25 people are "strongly discouraged," and the number of acceptable guests can drop even more if numbers spike. This may not be the year for a traditional Thanksgiving, let alone a traditional Christmas, Hannukah, Kwanzaa, Solstice, or New Year's Eve.
We understand the full impact of this is hard. Some of the biggest bones of contention in child custody disputes involve the holiday season: What parents do not want to be with their children during these times? The truth is, however, that it may not be best for your children to force a traditional holiday, especially if it means excessive travel. This is the time to work with your ex and design a plan for how you will handle the holiday season this year, for the safety and security of your kids.
"COVID fatigue" is real, and it needs to be addressed
The last several months have been difficult in many ways: financially, physically, emotionally, and mentally. People are stressed and anxious, and the idea of another shutdown could exacerbate those feelings:
Stressed people may fight more. Whether your marriage is already on shaky ground, your divorce is currently in-process, or you are blindsided by your desire (or your spouse's) to split up, remember that a rash decision is never a good decision. Think carefully about how you want to proceed and seek counseling to discuss how your feelings of stress, isolation, depression, or anxiety are affecting your relationships with your loved ones.
Your kids may not be able to articulate how they feel. Are your kids okay? Are you sure? They may be telling you "I'm fine" when they are not or acting out in ways that are unexpected. Make sure your children have a space or outlet for their frustrations, and a trained professional to speak with about those feelings. If your children are self-harming, contact their doctor immediately.
Fraying tempers can lead to abusive behaviors. The number of reports of child abuse and domestic violence jumped sharply during the first few months of the COVID-19 pandemic. If you or your children are unsafe, you can still request an emergency hearing and seek a temporary protective order or extreme risk protective order.
We know that another shutdown is not what anyone wants. We also know that it may be imminent, and an ounce of prevention is worth a pound of cure. If you need help modifying orders or planning for your divorce, McCabe Russell, P.A. can help. Please call 443-917-3347 or fill out our contact form. We maintain offices in Fulton, Bethesda, Columbia, and Rockville, and offer phone and video consultations for your safety and convenience.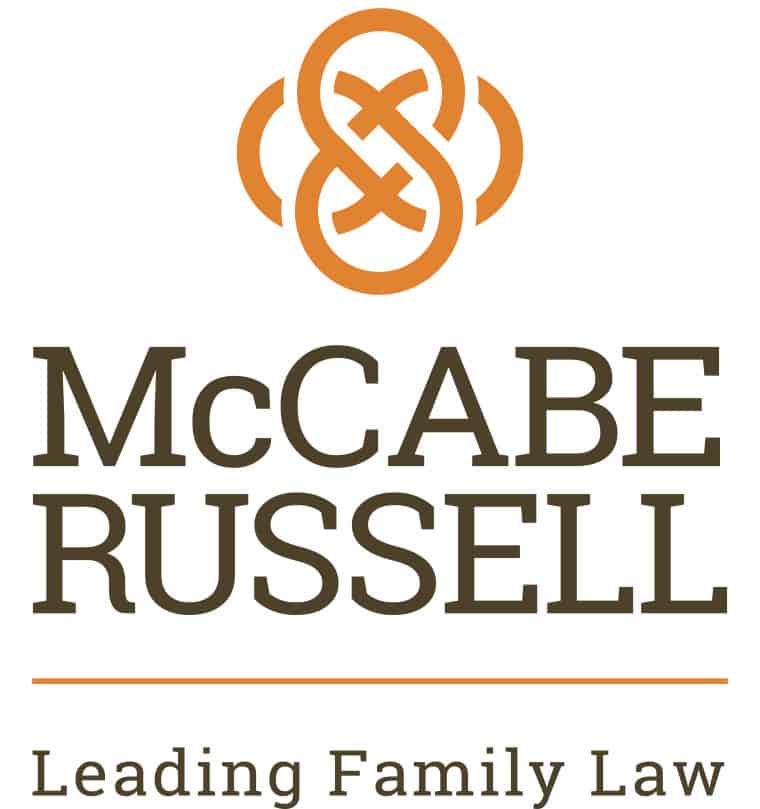 At McCabe Russell, PA, we have an established reputation as assertive and confident negotiators and litigators, offering legal guidance designed to eliminate any of our clients' worries and confusion. We are experienced family law attorneys in Howard and Montgomery County, but we serve clients throughout Maryland. Read more about McCabe Russell, PA.