What Is a Peace Order, and Do I Need One?
Being harassed or feeling fearful every time you step outside your home or workplace alone can be paralyzing. You shouldn't have to live that way simply because another person has made you the unwanted focus of their attention.
Even if you have called the police, you've probably heard the same thing over and over. There isn't much they can do since the person interfering with your life wasn't there to be caught in the act, unless you get a peace order.
Peace orders can protect you
A peace order is another form of a protective order with one primary difference. It guards against the same behaviors as a protective order, but you are only eligible to seek one against people who are unrelated to you and who do not live in your household. That could mean anyone from a romantic partner to a complete stranger who has simply fixated on you.
Many people have heard that protective orders and peace orders aren't going to stop someone determined to cause you harm. A peace order does give law enforcement more authority to prevent you from coming to serious harm by providing a broad list of violations that can result in the arrest of the individual who won't leave you alone.
Maryland law designates those acts as:
Trespassing
Malicious destruction of property
Harassment by electronic communication such as using a computer or cell phone
Use of revenge porn
Anything that places you in fear of serious imminent bodily harm
False imprisonment by preventing you from leaving
Any degree of assault
Causing you serious bodily harm by kicking, punching, choking, shooting, stabbing, or shoving
Attempted or actual rape or another sexual offense
While the hope is that issuing the peace order will be enough to send a message to the person harassing or harming you, there are plenty of lower level options that allow for criminal arrest that can result in a fine or time in jail before the situation escalates further. Each violation of a peace order will lead to a stronger fine or jail sentence.
When to seek a peace order
Some harassing situations are more of a nuisance than anything else, but there are times when the behavior turns threatening and you have a valid reason to feel unsafe. If your livelihood is at risk or you or your family members are receiving threats or even just feel that the individual is behaving in a menacing manner, that's a sign that it's likely time to seek legal advice.
When you have reached the point that you've had enough and want to take action, you have 30 days from the date of the last act to have your petition for a peace order filed. A judge will likely tailor the restrictions placed on the individual harassing you to the concerns you present in your petition.
In the meantime:
If you have been physically harmed, be sure to document those injuries with photos.
File police reports for every incident.
If anyone witnessed the act, ask whether they'd be willing to appear in court on your behalf.
Pursue criminal charges when you are able.
Peace orders may be issued for up to six months with the potential to have it extended for an additional six months if you are able to show good cause for doing so such as the harassment has continued or become worse.
You shouldn't have to live each day in fear of someone who continues to threaten or harass you. It's disruptive to your routine, can affect your job or personal relationships, and can have devastating health consequences as a result of the stress you undergo. Pursuing a peace order may be the one legal tool that protects you from experiencing the erratic behavior that's continuously disrupting your life. One of our qualified attorneys will educate you on the reasons a peace order may be your most effective option for reclaiming your tranquility.
Schedule your case evaluation today with a results-oriented legal professional from the Columbia family law firm of McCabe Russell, P.A. by calling us at 443-917-3347, or feel free to reach out to us through our contact form to tell us your story. We also maintain offices in Bethesda, Rockville, and Fulton.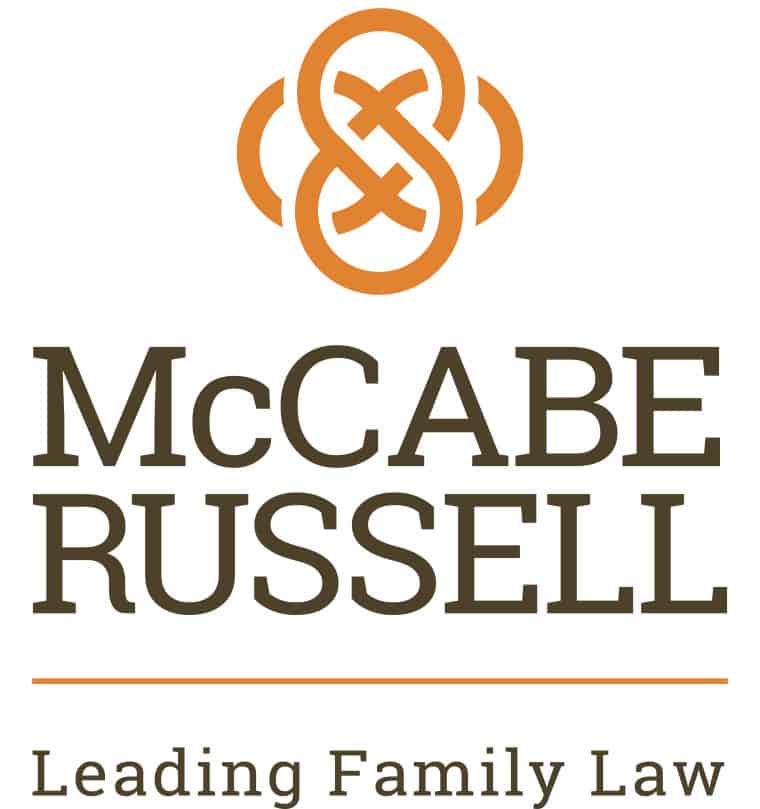 At McCabe Russell, PA, we have an established reputation as assertive and confident negotiators and litigators, offering legal guidance designed to eliminate any of our clients' worries and confusion. We are experienced family law attorneys in Howard and Montgomery County, but we serve clients throughout Maryland. Read more about McCabe Russell, PA.