Upcoming Changes In Maryland Domestic Violence Laws
Maryland domestic violence laws are changing.  Earlier this year, Governor O'Malley signed into law several changes to Maryland's protective order statutes, which are set to go into effect on October 1, 2014.  Perhaps the biggest change is the lowering of the burden of proof for final protective and peace orders from "clear and convincing evidence," to a preponderance of the evidence." The change brings Maryland's standard for victims of domestic violence in line with most of the rest of the States. The offenses for which one may seek a protective orders was also expanded to include second degree assault.
Both victims of domestic violence and respondents in a protective order proceedings may need counsel to represent them.
Source:  Maryland Network Against Domestic Violence
http://mnadv.org/law-public-policy/legislation-mnadv/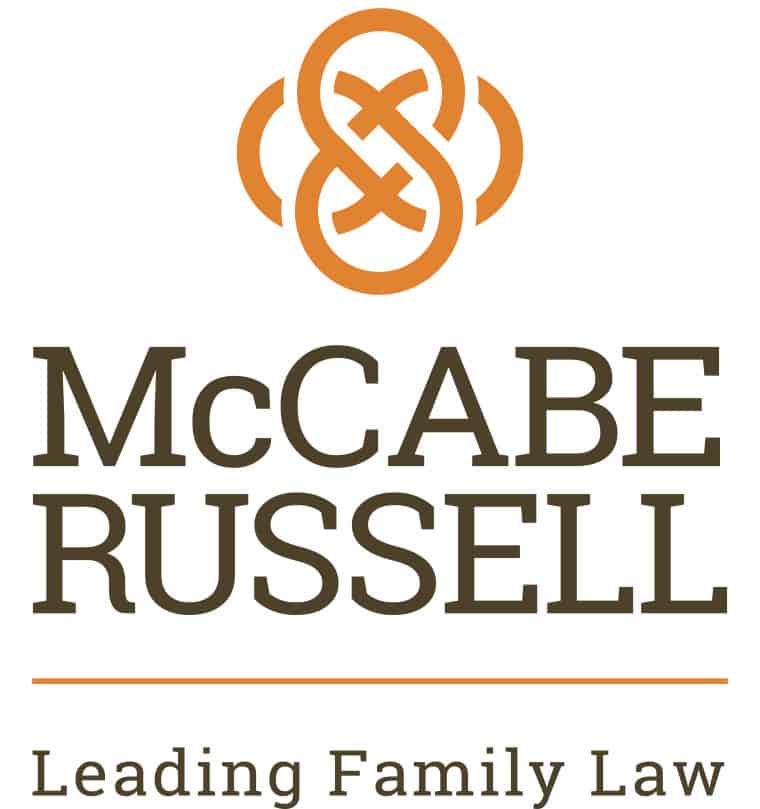 At McCabe Russell, PA, we have an established reputation as assertive and confident negotiators and litigators, offering legal guidance designed to eliminate any of our clients' worries and confusion. We are experienced family law attorneys in Howard and Montgomery County, but we serve clients throughout Maryland. Read more about McCabe Russell, PA.