Six Questions to Ask Yourself Before You Get Divorced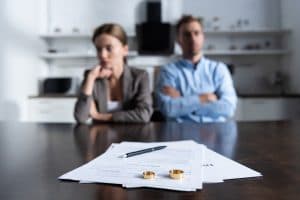 When it comes to the topic of divorce, you've probably heard people say that it's not good to stay together just for the children. There's truth to that but it's not the only consideration you need to make when faced with the question of whether or not you should end your marriage.
Marriage is a two way street. You have to ask yourself some hard questions when deciding if divorce is right for you. However, you also have to be prepared for the possibility that what you want won't match up with what your spouse wants in the end.
How happy would you be without your spouse? Every relationship has ups and downs. The question is which do you have more of on a daily basis? If the downs are something that can be fixed, maybe it's worth exploring, assuming your partner is willing. Keep in mind that certain situations can be embarrassing or uncomfortable for your partner to address or hear about himself or herself so your approach may work better with a little more gentility and the right timing.
Are you still in love with your spouse? If not, then ask yourself why? Some spouses feel taken for granted or unloved because their partner is neglecting them or not offering emotional support. Sometimes these problems can be resolved through talking and making an effort to change. Even if you do still love your spouse, if you can't move past how he or she has made you feel, divorce may be the best option.
Do you want to save your marriage? If the answer is yes, have you had a real conversation with your spouse about your concerns? If you've mentioned issues in passing and nothing has changed, try scheduling some time to sit down and focus to make sure you're being heard. It's a good opportunity for your spouse to relay any issues he or she is having as well. What might work best for one couple may not work for another so whether you talk over dinner or you seek help from a marriage counselor, do what works for you.
What is the primary fear that's holding you back from leaving? Some people have never been comfortable being on their own. Being single is not a status symbol they aspire to or handle well because they've never felt the comfort that comes from genuine independence. If you are staying in a loveless, hopeless marriage for the company, you're only doing more harm to yourself. You will be able to survive on your own. It may take a little practice but you'll get there and you may even find that you love the freedom.
Have you planned for the emotional strain you may undergo with a divorce? If it is a real possibility for you then you need to begin divorce planning as early as possible. Put everything down on paper with a divorce attorney from deciding the division of property and finances to child custody and child support. It will help draw a clear roadmap for what you want and how to get there.
Am I the one to always sacrifice my happiness for compromise? Compromise is a needed skill for every relationship. Sometimes an opportunity comes up that's best for the entire family versus being what's best for one family member so you have to weigh the options and be willing to let go of what you want once in a while. It only becomes a problem when you're always the only partner in your marriage willing to give while your spouse does all of the taking. That's not the true partnership that you deserve and after a while it only builds resentment because you keep giving up parts of yourself to make someone else happy.
There are a lot of complicated emotions that play into whether you should pursue a divorce. Once you've sorted through them and come to the realization that it's time to end your marriage, the first step you need to take is to hire a compassionate but seasoned family law attorney to fight for what's in your best interest throughout the process.
The Bethesda divorce attorneys at McCabe Russell, P.A. provide legal representation tailored to your specific circumstances because we recognize that no two cases are alike. To schedule a consultation with one of our resourceful divorce attorneys, we invite you to call us at 443-917-3347, or to reach out to us through our contact form. We also maintain offices in Fulton, Rockville, and Columbia.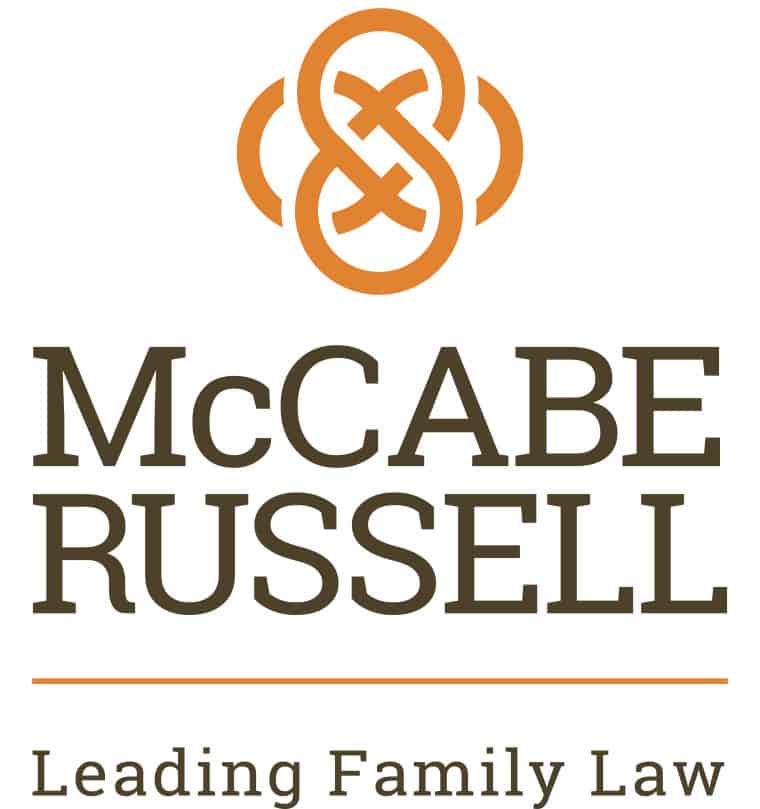 At McCabe Russell, PA, we have an established reputation as assertive and confident negotiators and litigators, offering legal guidance designed to eliminate any of our clients' worries and confusion. We are experienced family law attorneys in Howard and Montgomery County, but we serve clients throughout Maryland. Read more about McCabe Russell, PA.