Raylynn Best-James Named to The National Black Lawyers: Top 40 Under 40
McCabe Russell, P.A. is proud to announce that Associate Attorney Raylynn Best-James was named to The National Black Lawyers: Top 40 Under 40 list for 2022! The National Black Lawyers was created to highlight the exceptional work of successful and influential Black lawyers throughout the country, and to "celebrate legal excellence by promoting our attorneys as subject-matter experts, developing a strong national network of top African American attorneys, and facilitating the exchange of timely information to enable our members to maintain their status as leaders."
The National Black Lawyers: Top 40 Under 40 recognizes the work of the up-and-coming Generation of attorneys. Membership is by invitation only, and potential members must meet certain criteria to be invited:
Outstanding reputation among peers, the judiciary and the public
Notable achievements, settlements, and verdicts as a lawyer
Nominations from leading lawyers, current members, and Executive Committee members
Leadership and membership in other national and state specialty lawyer organizations
Rankings and ratings by leading national evaluation organizations
About Raylynn Best-James
Associate Attorney Raylynn Best-James joined McCabe Russell in 2021, after practicing at a prominent general practice firm in Oxon Hill, Maryland. Raylynn's years in general practice, plus her degree in Criminology/Criminal Justice from University of Maryland, College Park, give her a unique perspective into the law and the justice system. Her clients benefit from her point of view because it allows her to address any potential issues before they arise, and to create custom solutions in times when traditional paths won't lead to the best outcome.
Friendly, compassionate, and proactive, Raylynn is beloved by her clients and the entire McCabe Russell family. Her commitment to her clients and her in-depth knowledge of the law are what make her such an exceptional attorney.
Congratulations, Raylynn, on your latest achievement! We are so proud of you and the work you do every day for our clients.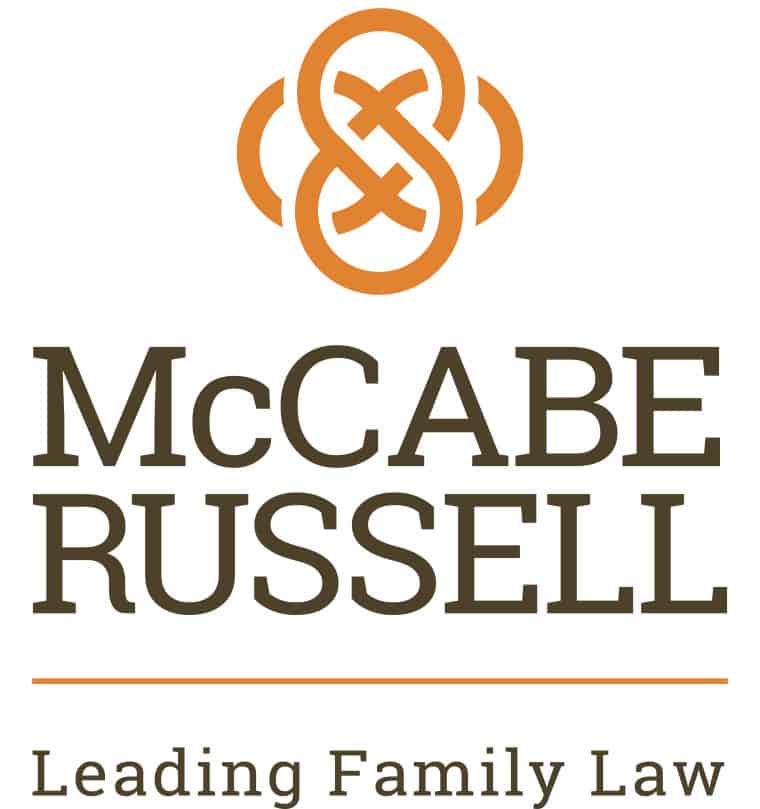 At McCabe Russell, PA, we have an established reputation as assertive and confident negotiators and litigators, offering legal guidance designed to eliminate any of our clients' worries and confusion. We are experienced family law attorneys in Howard and Montgomery County, but we serve clients throughout Maryland. Read more about McCabe Russell, PA.