No Prenup? Consider the Court Ordered Sale of the Macklowe Collection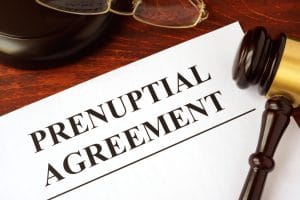 A divorce legally divides all the assets of a married couple as required by governing law. Most people understand that real property such as the family home and financial assets like stocks, bonds, bank accounts, and cash will have to be divided, but couples sometimes do not consider or agree upon how personal property such as favorite furnishings or valuable collections will be divided; who will keep the antique mirror hanging in the dining room, or the carefully assembled, growing collection of art? Absent agreement by the divorcing couple, neither party may be able to take possession of such items. The Sotheby's sale of the famed "Macklowe Collection" of art in November 2021 serves as an example of how enjoyment of a beloved collection of art may be lost to both parties, as well as their adult children, if the divorcing couple cannot agree how to divide it.
A Town and Country article reporting on the sale of the Macklowe Collection explained, "Divorce is one of 'the three Ds' that feed auction houses with material for sales (death and debt being the other two)."  Linda Macklowe and her spouse real estate developer Harry Macklowe collected 165 valuable pieces of art over almost six decades of marriage. Linda used her skills and connections as a curator and collector who also served as a Vice President on the Solomon R. Guggenheim Foundation  and trustee of New York's Metropolitan Museum of Art to identify and secure the pieces in the collection. Linda has been described as the "driving force in the collection," working at compiling the collection daily, like "a career." Harry reportedly supported his wife's "ambition" to build the collection and enjoyed the art.
When Harry left Linda in 2016 to pursue another relationship, she filed for divorce and the "superlative" collection became an asset in the couple's bitter five year divorce. Each of the parties retained experts to value the pieces, but when their valuations differed too widely and the parties still could not come to agreement, the question of how to divide the art collection was left to the judge appointed to the divorce case. The court ultimately ordered the auction of the pieces, with the proceeds to be split between the parties. The court's decision meant that while both parties would share the proceeds of the sale, neither party would be able to own or enjoy the pieces they painstakingly collected over the decades, and none of those pieces could be passed on to their children or donated to museums or other institutions. The loss of the art was reported to be particularly painful to Linda.
The Washington Post also indicated the loss of the collection was significant because, according to Sotheby's, the "Macklowe Collection" was the most valuable single-owner sale ever staged — and the most valuable auction held in the 277-year history of Sotheby's… with [t]he eye-watering figure… based on each of the pieces being a consummate masterpiece." The Macklowe Collection contained works by Andy Warhol, Mark Rothko, and Jackson Pollock, as well as other important works by well-known artists. After decades of dedication, work, and investment to bring these masterpieces together, the unique and stunning collection was broken apart because the parties could not agree to preserve it.
How can you avoid the loss of an art or other collection in a divorce?
Not every collector of art builds a collection as valuable or extensive as the Macklowe Collection, but if you own art or an art collection as part of a marital couple, you may understand why being forced to sell off important or favorite pieces might be painful to you and pose a potential loss to children, other members of your family, or even perhaps to a museum or institution.  However, you might not know that under Maryland law couples cannot expect to share equally in the proceeds of the sale of a marital art collection. Unlike in some other jurisdictions, Maryland does not automatically divide assets 50-50. The division of property must be equitable, which does not necessarily mean each party receives an equal share.
If you have an art or other valuable collection, rather than leaving the possibility of dividing that asset to a court, McCabe Russell, PA Bethesda divorce attorneys can help you create a pre- or post-nuptial agreement to protect your interests in the collection. (Pre-nuptial or post-nuptial agreements are contracts providing plans for the distribution of certain assets between the parties.) If you bring an art collection into a marriage, you might consider protecting the collection with a prenuptial agreement. If you build a collection with marital assets, you and your spouse could still enter into a post-nuptial agreement governing what will happen to the collection in the event of a divorce as part of divorce planning. In some cases, entering into a pre or post-nuptial agreement can actually help to secure the marriage because the parties understand their financial positions in divorce. Pre and post-nuptial agreements may also provide more secure financial planning and decrease the acrimony and expense of potential legal disputes over assets. Our Bethesda divorce attorneys can also protect your interest in an art collection by
Entering into a negotiated settlement where uncontested divorce is appropriate, or
Protecting your interests in an art collection through divorce negotiations.
If you are considering divorce and are concerned about how an art collection or other assets will be divided, the Bethesda divorce and family lawyers of McCabe Russell, PA have the experience and understand how to protect and advocate for your interests.. Set up a consultation with a team member today by calling 443.917.3347 or fill out our contact form. We will meet with you to talk about your situation and divorce process. We also maintain offices in Fulton, Rockville, and Columbia.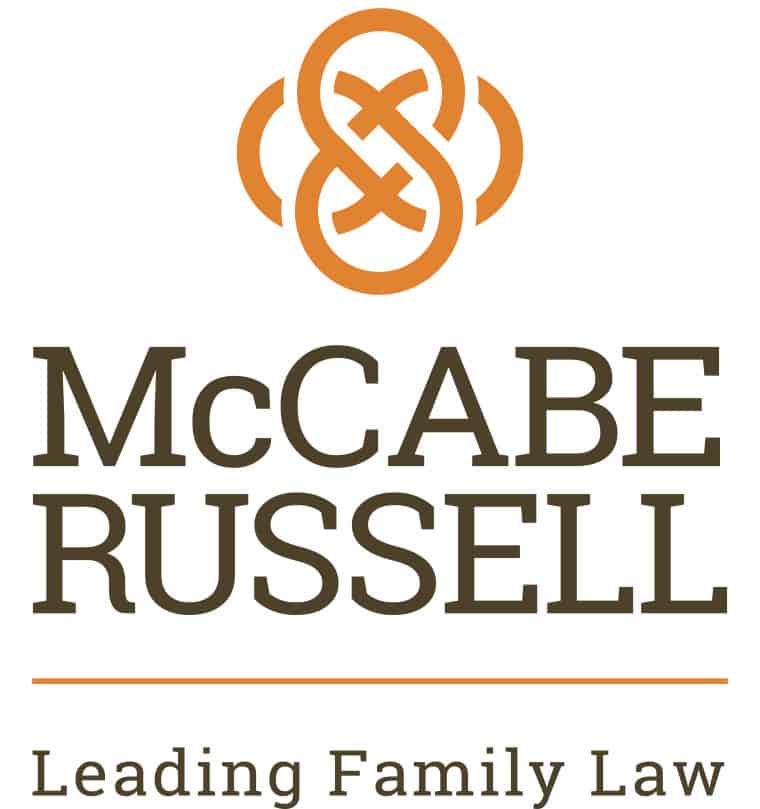 At McCabe Russell, PA, we have an established reputation as assertive and confident negotiators and litigators, offering legal guidance designed to eliminate any of our clients' worries and confusion. We are experienced family law attorneys in Howard and Montgomery County, but we serve clients throughout Maryland. Read more about McCabe Russell, PA.