My Business Partner Is Getting Divorced – Is My Business Safe?
There are many legalities surrounding owning your own business, especially when you have a business partner. Your business agreement likely covers many things, including all sorts of contingencies. However, for many businesspeople, unless their business partner is their actual spouse, when putting together a partnership contract, divorce may be the last thing on their minds.
Divorce isn't anything anyone wants to think about, but it's a realistic scenario and something to consider when thinking about the future of your business. Here's why.
Ex-spouses may be entitled to a share in the business
If your business partner is going through a divorce, his or her spouse may be entitled to half of your partner's stake in the business. The court may consider the business a marital asset if the business was launched after the wedding, and especially if the spouse participated in any way in the launch of the company. You may end up with a new partner who now has the authority to make business decisions about your company.
And, even if the company was formed before the wedding, the court could also rule that the spouse is entitled to half of the business's appreciation in value.
There are ways to prevent unwelcome things like this from happening to your business – but you have to prepare for them in advance.
Pre-nuptial and other agreements protect your business
Formal contracts like pre-nuptial agreements or buy-sell agreements can protect your business.
A pre-nup can set out terms that protect your partner's stake in the business in the event of a divorce; preventing the spouse from getting a share or any appreciation in pre-marital assets. The cons of pre-nuptial agreements are that they can be controversial, and they must be signed before marriage (although there is always a post-nuptial agreement).
Another option is a buy-sell agreement. In the buy-sell provision of a partnership agreement, partners have the option of buying out the divorcing spouse's share of the company, along with a list of terms and conditions.
Other complicated issues
Even with these types of agreements in place, your business may still suffer when a partner is going through a divorce. The divorcing partner might be preoccupied by proceedings and court dates, which could affect business productivity and performance.
Well-prepared companies may consider having a plan in place in case of situations like these. Divorces are difficult for everyone – even business partners – so being prepared for an event before it happens can keep them from escalating.
The Bethesda attorneys at McCabe Russell, PA are highly experienced in the divorce process and can answer all of your questions about the process. Whether you're looking for guidance about pre-nuptial agreements or asset division for business owners, we are here for you. To talk to a Montgomery County lawyer today, call 443-812-1435 or fill out our contact form. We also maintain offices in Columbia, Rockville and Fulton.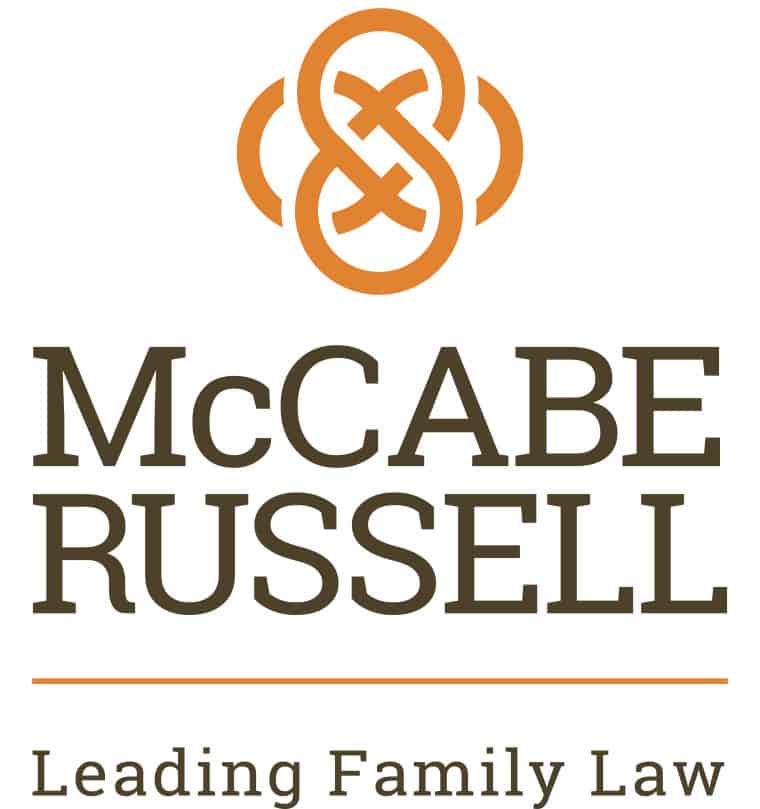 At McCabe Russell, PA, we have an established reputation as assertive and confident negotiators and litigators, offering legal guidance designed to eliminate any of our clients' worries and confusion. We are experienced family law attorneys in Howard and Montgomery County, but we serve clients throughout Maryland. Read more about McCabe Russell, PA.