New "One Judge, One Family" Policy in Montgomery County
Following in the footsteps of some other courts around the country, Montgomery County Circuit Court will adopt a "One Judge, One Family" policy for qualifying cases commencing January 1, 2016.   Prior to the adoption of the policy, different portions of the same case were not necessarily heard by the same judge or magistrate.  Going forward, cases that meet the court's requirements will be followed by one magistrate, one judge, and one case manager to allow for greater familiarity with the case and increased continuity for the family.   Custody and divorce cases are stressful enough.  The new policy was adopted to ease stress on the family and to increase efficiency in addressing children's needs.
The attorneys at McCabe Russell, PA, have offices in Howard County and Montgomery County, Maryland, and have helped hundreds of clients through high conflict custody matters. Please contact the firm to make an appointment for a consultation.
© 2015 McCabe Russell, PA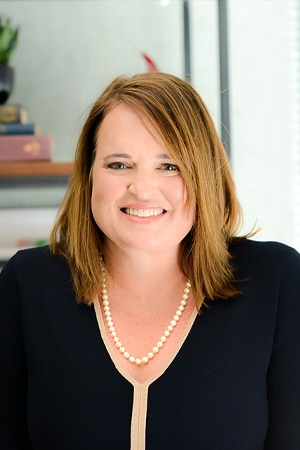 Heather is the firm's managing partner and divorce law guru. Heather knows all the ins and outs of divorce in Maryland and DC, and she knows exactly what to do to put her clients in a position to accomplish their goals.
Find out more about Heather McCabe