Meet Summer Abel, the Newest Associate of McCabe Russell, PA!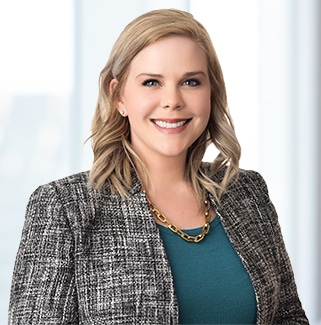 McCabe Russell, PA is excited to introduce Summer Abel, our new Associate Attorney. Summer's background is a little different from the rest of our team. She is a former Assistant Public Defender for Orlando, Florida, and spent the last couple of years prosecuting vaccine injury claims in Washington, DC. We know that these experiences have molded her into a fierce litigator, and that her perspective of the law is going to offer our clients unique advantages in negotiation and in trial.
"I'm really passionate about what I do," Summer said. "Clients need an advocate they can trust, and I work very hard to get the best results possible for them. I love what I do every day, and I'm very excited to start this new chapter at McCabe Russell."
When Summer is not in a courtroom, you might find her hosting game night, watching scary movies with her wife, or snuggling with her dogs Deacon and Pepper.
Please join us in welcoming Summer Abel to the McCabe Russell family!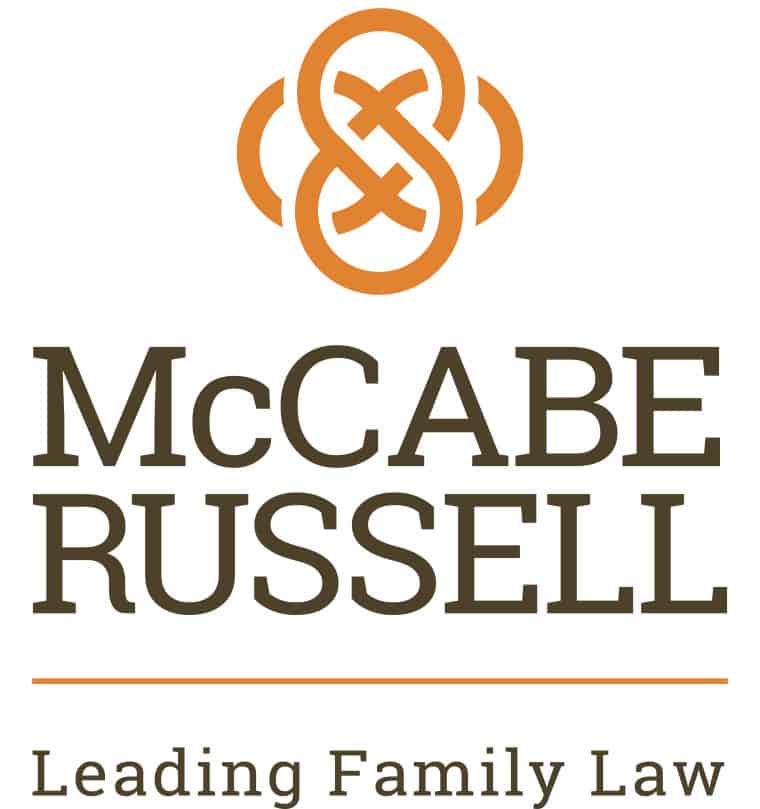 At McCabe Russell, PA, we have an established reputation as assertive and confident negotiators and litigators, offering legal guidance designed to eliminate any of our clients' worries and confusion. We are experienced family law attorneys in Howard and Montgomery County, but we serve clients throughout Maryland. Read more about McCabe Russell, PA.