Meet Raylynn T. Best-James, McCabe Russell, PA's New Associate!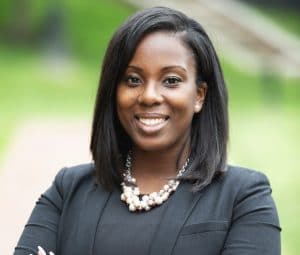 McCabe Russell, PA is proud to introduce Raylynn T. Best-James, one of our new Associate Attorneys! Raylynn's experiences practicing estate planning & administration, personal injury, and other civil matters, along with family law, give her a unique advantage in the courtroom and during negotiations. Her proactive approach and attention to detail has made her a forceful litigator.
"Every client deserves the best we can give them," Raylynn said. "Family law issues can be really contentious, and incredibly emotional. The clients I work with deserve to feel comfortable and safe, and to know that someone is looking out for them. Offering that security is one of the best parts of my job, and I'm really looking forward to continuing the work I do with the team at McCabe Russell."
When she's not working, you can find Raylynn and her husband curled up and watching a movie, or grabbing some takeout for an at-home brunch. She looks forward to going out for meals and movies once it's safe again to do so.
Please join us in welcoming Raylynn T. Best-James to the McCabe Russell family!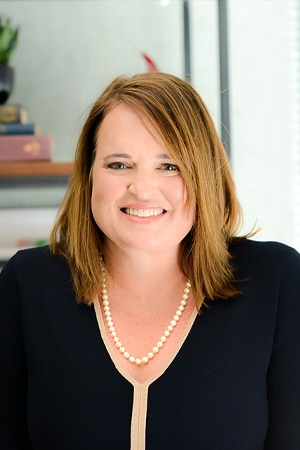 Heather is the firm's managing partner and divorce law guru. Heather knows all the ins and outs of divorce in Maryland and DC, and she knows exactly what to do to put her clients in a position to accomplish their goals.
Find out more about Heather McCabe