McCabe Russell, PA Featured in Bethesda Magazine's "Women in Business" Profiles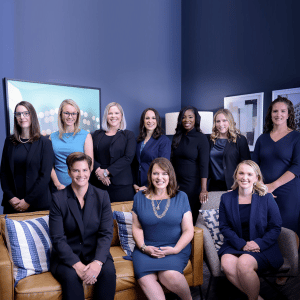 McCabe Russell, PA is excited to say we have been profiled in the September/October issue of Bethesda Magazine, for their "Women in Business" section! Co-founders Heather McCabe and Emily Russell were interviewed for the profile, where they talked about the importance of teamwork and the women who inspire them.
We invite you to read the profile here.
Why acknowledging women in business is important
According to the Census data from 2018 (the latest available), 19.9% of all U.S. businesses are women-owned – about 1.1 million businesses in total across the country. Data compiled by American Express in 2019 confirms these numbers, saying that "the annual growth rate in the number of women-owned firms has been more than double that of all businesses" between 2014 and 2019.
Maryland, however, has always been ahead of the curve. We have "the highest rate of per-capita minority and women business ownership in the United States," according to the Baltimore Sun, with 17.5 women-owned businesses for every 100,000 Maryland residents.
Of course, all of this data was published before the pandemic. It should come as no surprise that women-owned businesses suffered more severely; after all, women suffered the most job losses during this time. From Brookings:
[M]onthly sales growth during the pandemic was lower by 3 percentage points among women-owned enterprises. The effect was driven by longer business closures among women owned enterprises: 17 percent longer than the duration of closure of the average firm.
These results should not come as a surprise considering the unique tradeoffs the pandemic introduced between health and economic risk, a phenomenon dubbed the "life versus livelihoods conundrum." Considering the differences between men and women entrepreneurs in their risk perception and work-life tradeoffs, it was perhaps inevitable that the pandemic affected women-owned enterprises more severely.
This is partially because containment measures such as stay-at-home orders and school/day-care closures have resulted in an increase in "unpaid" home production—with work, education, and child care activities being performed at home. A blurring of the boundary between family and work increased family responsibilities among women entrepreneurs, given the patterns of labor division that assign disproportionately more domestic responsibilities to women.
As a 100% woman-owned business whose team is made up primarily of women, we understand first-hand just how devastating that last few years have been for women business owners and entrepreneurs. This is why we are so excited to be featured as one of Bethesda Magazine's "Women in Business" profiles. Supporting our clients is tantamount to what we do, but supporting our community at large is an important part of who we are. As they say, a rising tide lifts all boats.
McCabe Russell, PA provides a wide array of divorce and family law services for clients throughout Maryland. To learn more about our work, or to schedule a consultation with an experienced divorce attorney, please call us at 443-917-3347, or fill out our contact form. We maintain offices in Fulton, Bethesda, Columbia, and Rockville for your convenience.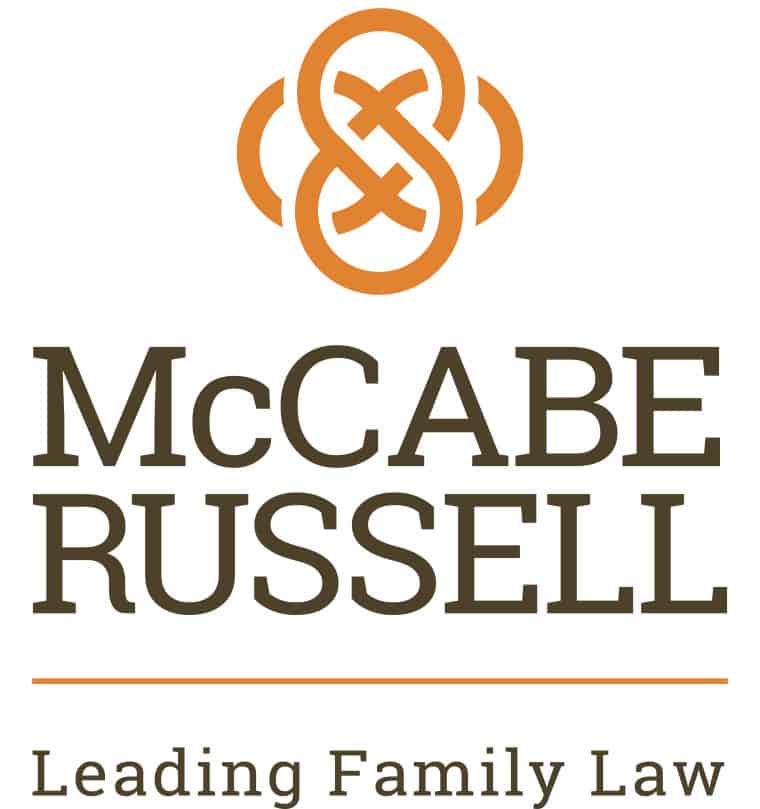 At McCabe Russell, PA, we have an established reputation as assertive and confident negotiators and litigators, offering legal guidance designed to eliminate any of our clients' worries and confusion. We are experienced family law attorneys in Howard and Montgomery County, but we serve clients throughout Maryland. Read more about McCabe Russell, PA.