How to Divorce an Absent Spouse in Maryland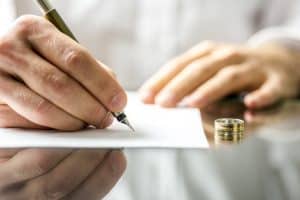 If you wish to get divorced, but are unable to find your spouse, can you still move forward? In Maryland, you absolutely can. The law allows you to request an Order of Default for a divorce, if you have made a good faith effort to locate and serve your spouse with the complaint.
You must make a good-faith effort to find your missing spouse
Typically, if you want to divorce your spouse, you must hire a third party to serve the complaint. If your spouse lives in Maryland, he or she has 30 days to respond to the divorce complaint. If your spouse lives out of the state or out of the country, he or she will have between 60 to 90 days to respond.
However, if you do not know where your spouse is, you must prove to the Court that you have made a good faith effort to find him or her. Some examples of a good-faith effort can include:
Verifying with the Social Security death index first to make sure that the person is still alive
Searching the Department of Motor Vehicles records
Searching the Maryland Electronic Courts Database
Checking local hospitals or homeless shelters
Contacting the utility companies in places where you suspect they are living
Asking friends, family and former neighbors if they know where the person has relocated to
Contacting your spouse's last known employer
Working with a private investigator to locate your missing spouse
All of this information should be included in an Affidavit of Diligent Search, a document that outlines exactly what you did and when, and then is submitted to the Court.
You can also get permission from the court to file a Motion of Service by Publication or Posting, which requires that you publish a notice of divorce in the newspaper or in the courthouse. You will have to show the judge all of the ways you attempted to locate your spouse, what responses you received, and how you followed up on them in order to be approved for this. The publication must run once a week for at least three weeks.
Requesting an Order of Default
Once you have exhausted these and any other avenues you can think of to locate your missing spouse, and provided proof that he or she has not been declared dead or been deployed for military service, your next step would be to request an Order of Default with the court. If the court grants you an Order of Default, you can use that to file a Request for Hearing or Proceeding, which is a formal request of the court to set a date for your divorce hearing.
At the hearing, if all the divorce documents are in order, the court will grant the divorce.
Divorce is complicated, and when the other party is unavailable, it can make certain aspects of the divorce such as spousal support, child support and child custody impossible to address. The experienced divorce attorneys from McCabe Russell are here to protect your interests throughout the divorce process so that you can be prepared for a new chapter in your life.
McCabe Russell, PA is a trusted family law firm dedicated to guiding our clients through the divorce process form petition to the final settlement. Our experienced Columbia divorce attorneys guide families of all types and income levels through the divorce process, throughout Howard County. You are welcome to call 443-812-1435 or fill out this contact form to schedule a consultation. We are also located in Fulton, Rockville and Bethesda to better serve you.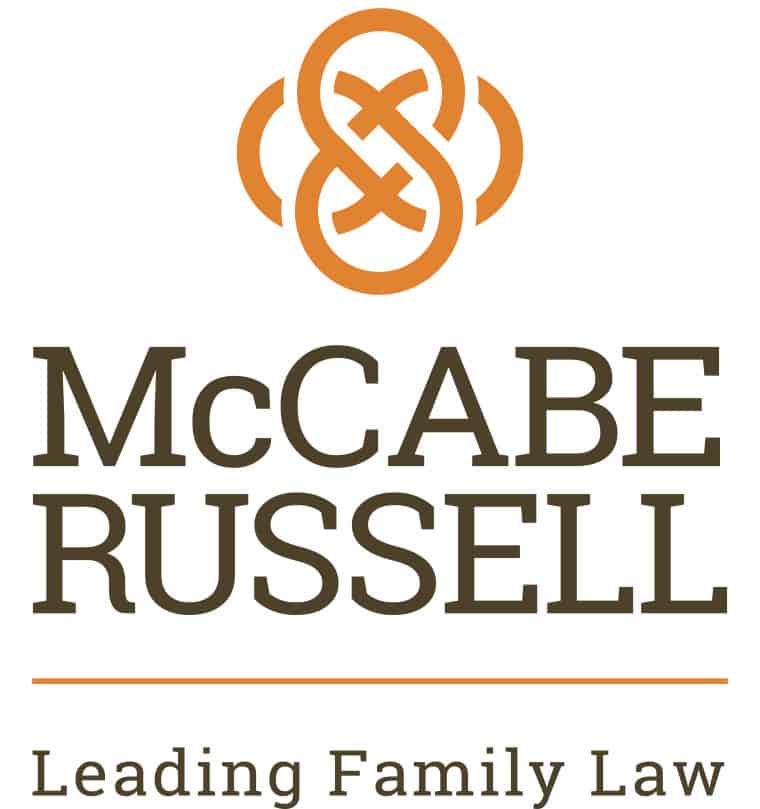 At McCabe Russell, PA, we have an established reputation as assertive and confident negotiators and litigators, offering legal guidance designed to eliminate any of our clients' worries and confusion. We are experienced family law attorneys in Howard and Montgomery County, but we serve clients throughout Maryland. Read more about McCabe Russell, PA.