Congratulations, Raylynn T. Best-James, on Being Named Senior Associate Attorney!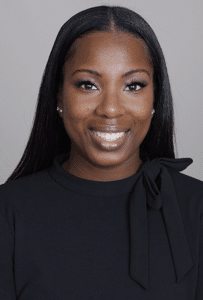 McCabe Russell, PA is thrilled to announce that Raylynn T. Best-James has been promoted to Senior Associate Attorney! Raylynn is a hands-on litigator, known for going the extra mile to obtain the best possible outcome for clients. Raylynn is never afraid to back down from a challenge, and no matter the complexity of the case, she takes the necessary time to ensure that her clients are well-prepared, and as relaxed as possible during every step of the legal process. Raylynn's background in Criminology / Criminal Justice provides a unique perspective when it comes to the practice of law and allows for her to look at each case through a different lense to create the best trial strategy for clients.
Since joining the McCabe Russell family in 2021, Raylynn has taken on several family cases to include protective orders, custody, child support, and divorce matters. In all her cases, Raylynn's clients can be sure that she is someone who will not take shortcuts and will zealously advocate for them in order to advance their ultimate goal within the legal process.
When Raylynn meets with clients for the first time, she tells them that they are a team, and that she will be open, and honest with them so that they not only understand all aspects of their legal matter but that they have the requisite knowledge to make important decisions for same. Raylynn's passion and drive have served and continue to serve our clients well.
Raylynn received her Bachelor of Arts (B.A.) degree in Criminology/Criminal Justice in three and a half years from the University of Maryland, College Park. After earning her B.A., she studied law at the University of Baltimore School of Law, earning her Juris Doctor Degree with a concentration in Criminal Practice. Raylynn began her legal career as Judicial Clerk to The Honorable Charles J. Peters, who was the then Judge-in-Charge of the Criminal Division in the Circuit Court for Baltimore City. Post-clerkship, she joined a prominent general practice firm based in Prince George's County, Maryland, where she honed her skills in a wide array of civil practice areas.
Committed to service to all mankind, Raylynn is a proud member of Alpha Kappa Alpha Sorority, Incorporated, was named to The National Black Lawyers Top 40 Under 40 in 2022, and has served in multiple leadership positions for the J. Franklyn Bourne Bar Association, a specialty bar association serving Prince George's and Montgomery counties.
We are so very proud of the work that Raylynn has done for our clients, the legal community, and for families in Maryland. We hope you'll join us in congratulating her on her promotion.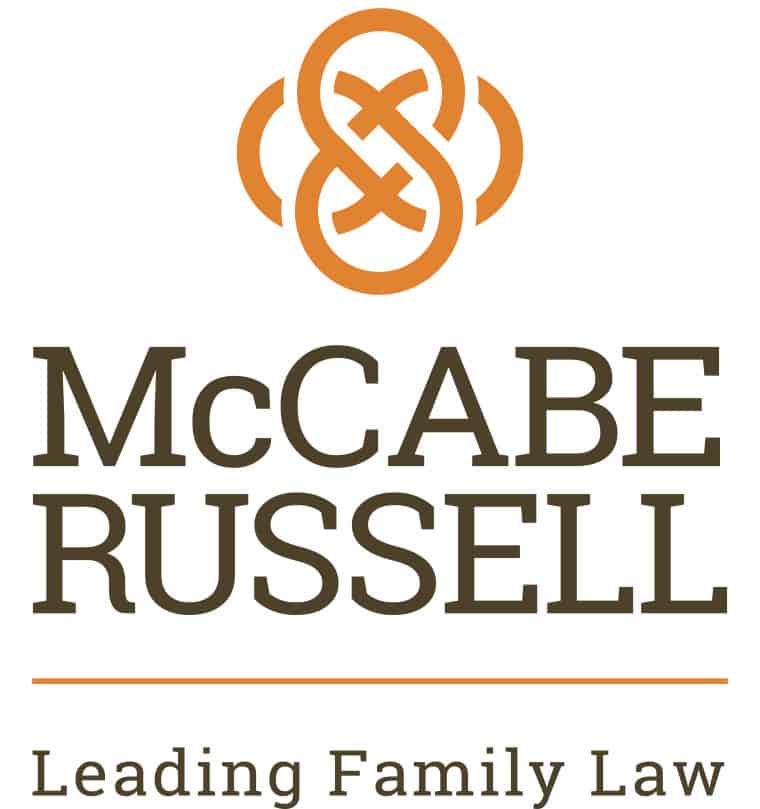 At McCabe Russell, PA, we have an established reputation as assertive and confident negotiators and litigators, offering legal guidance designed to eliminate any of our clients' worries and confusion. We are experienced family law attorneys in Howard and Montgomery County, but we serve clients throughout Maryland. Read more about McCabe Russell, PA.