Congratulations, Maida L. Hughes, on Being Promoted to Senior Associate Attorney!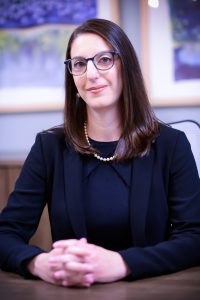 McCabe Russell, P.A. is excited to start the new year with some terrific news – Maida L. Hughes has been promoted to Senior Associate Attorney! Maida joined the McCabe Russell family in 2020, and for the last two years she has been an absolute powerhouse on behalf of our clients.
Before attending law school, Maida Hughes was an art teacher. Her creativity and out-of-the-box thinking have served her clients well: not only is she a fierce advocate, but she is also patient, generous, and skilled at finding areas of compromise to help make the divorce process move more smoothly. This is what our clients have to say about working with Maida:
It has been a pleasure working with professionals who are knowledgeable, attentive, and kind throughout this difficult process. I appreciate how efficiently you worked to get this moving for me and how caring and understanding you were along the way. Thank you thank you thank you!! – Jennifer
Maida attended University of Baltimore School of Law, earning her juris doctorate in 2019. She previously earned a BA and an M.Ed. from University of Maryland, College Park. Before joining the firm, she worked as a family law paralegal, and served as a judicial law clerk to the Honorable James A. Bonifant, Circuit Court for Montgomery County.
We hope you will join us in congratulating Maida L. Hughes, Esq. on her promotion to Senior Associate Attorney!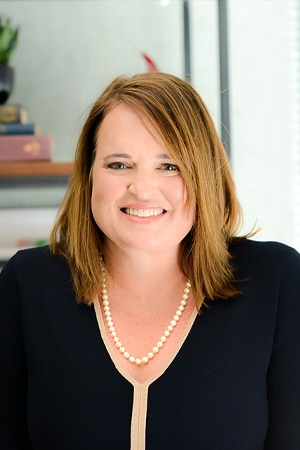 Heather is the firm's managing partner and divorce law guru. Heather knows all the ins and outs of divorce in Maryland and DC, and she knows exactly what to do to put her clients in a position to accomplish their goals.
Find out more about Heather McCabe