Congratulations, Madison Kyger, on Being Named Senior Associate Attorney!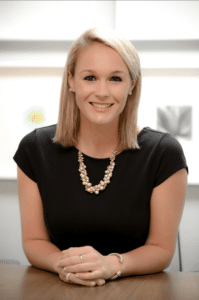 McCabe Russell, PA is excited to announce that Madison H. Kyger has been promoted to Senior Associate Attorney! Madison has been a part of the McCabe Russell family since 2019, and her compassionate and drive to help our clients has made her an integral part of our team.
It's Madison's goal as a family law attorney to not only advocate for her clients, but to take as much stress off them as possible so they can focus on being the best parent or family member they can be. She handles all manner of cases, but focuses most on family-related issues, such as custody.
Madison and my legal team at McCabe Russell were absolutely instrumental in helping me through my divorce. Everyone was extremely responsive, professional, and kind. Madison consistently went above and beyond to make the process as seamless as it could have been for me. I can't recommend her and the firm enough!
Madison Kyger attended University of Baltimore School of Law, where she concentrated on family law and served as the Managing Editor of the Journal of International Law, and the Vice President of the Family Law Association. She also served as the Project Coordinator of the District Court Reentry Project in Baltimore City and as a Student Attorney for the Bronfein Family Law Clinic.
Madison earned her Juris Doctor degree in 2018. Before joining our firm, Madison clerked for the Honorable Laura S. Ripken at the Circuit Court for Anne Arundel County.
We are so very proud of the work that Madison has done for our clients, the legal community, and for families in Maryland. We hope you'll join us in congratulating her on her promotion.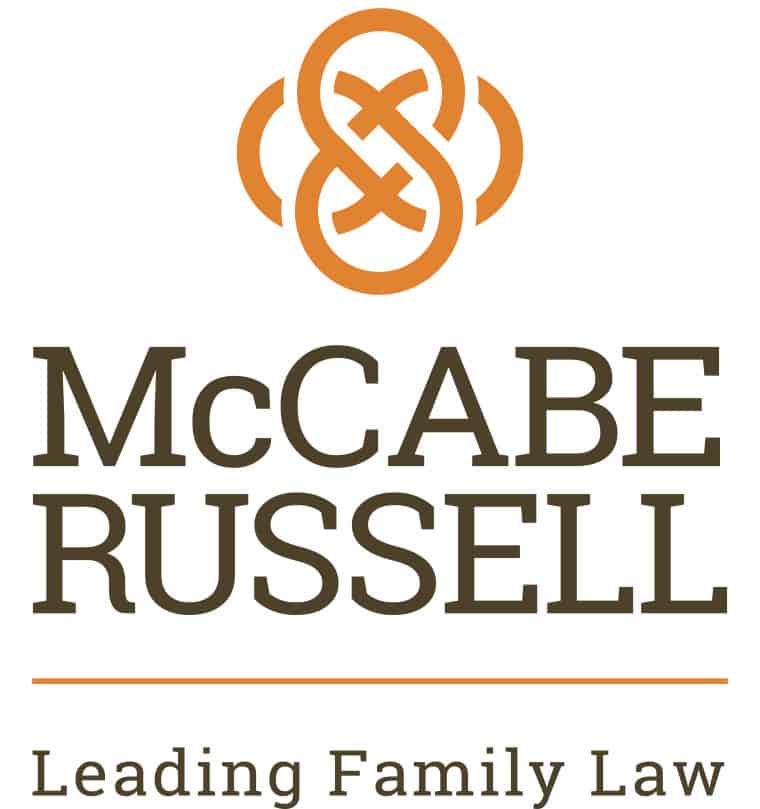 At McCabe Russell, PA, we have an established reputation as assertive and confident negotiators and litigators, offering legal guidance designed to eliminate any of our clients' worries and confusion. We are experienced family law attorneys in Howard and Montgomery County, but we serve clients throughout Maryland. Read more about McCabe Russell, PA.