Congratulations, Jennifer Bradbury, on Making Partner!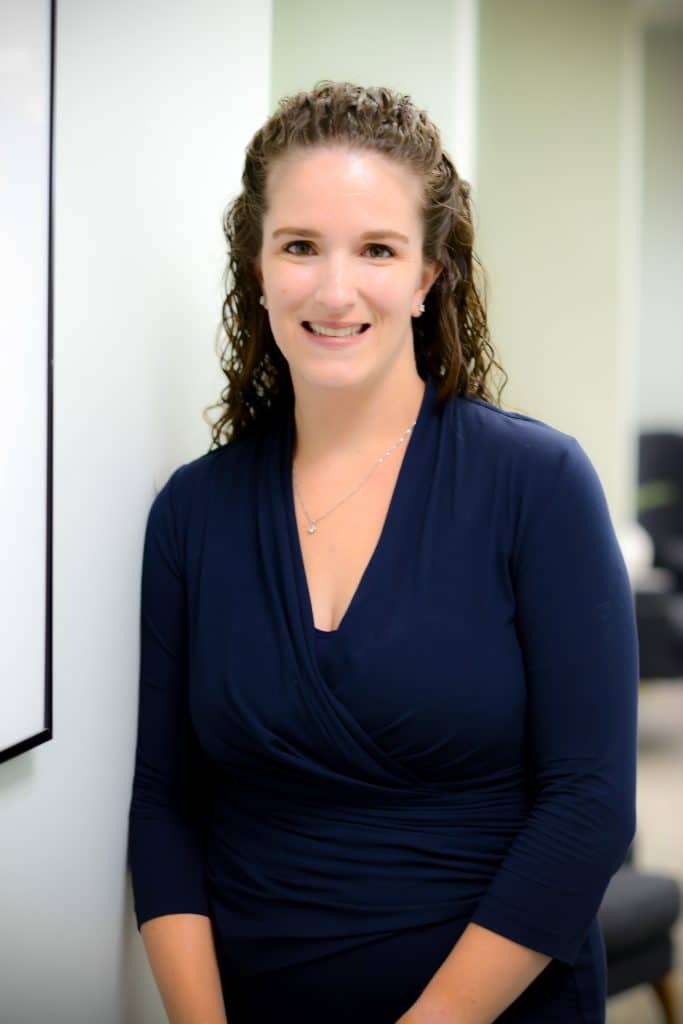 McCabe Russell, P.A. is thrilled to announce that attorney Jennifer O. Bradbury has been made a partner at the firm! Since joining our family in 2018, Jennifer has become an integral part of who we are and what we do. She is an extraordinary attorney and all-around person, and we are so excited to see what the future holds for her, and for us.
Jennifer earned her Juris Doctorate from the University of Maryland Francis King Carey School of Law, graduating with honors. She spent time as a law clerk to the Honorable Richard S. Bernhardt in the Circuit Court for Howard County before joining a family law firm serving the same community. There, she cut her teeth on high-profile and challenging divorce negotiations and settlement agreements before she joined McCabe Russell, P.A.
Over the past four years, Jennifer has been a true beacon of hope for her clients. Her ability to negotiate complex agreements on behalf of our clients was won her accolades from them as well as from objective ratings services like Super Lawyers Rising Stars. Her in-depth knowledge of the law, combined with her inscrutable ethics and keen eye for detail, makes her a force to be reckoned with in negotiations and litigation.
But you don't have to take our word for it:
Retaining the services of Jennifer and her team was one of the best decisions I made for my divorce case. Although it was a simple divorce case (mutual consent, no kids), there were a few bumps during the process in which Jennifer and her team were able to guide me through. Working full-time managing two restaurants among other things left little to no time for myself to work on my divorce. Jennifer and her team handled everything for me, from drafting the marital settlement agreement to conducting all communications with my now ex-husband. Throughout the entire process, I felt heard and understood. I was completely satisfied with the outcome of my divorce hearing and I highly recommend the services of McCabe Russell, P.A.
Anna O.
I was referred to Jennifer Bradbury [for my divorce] who patiently explained what to expect and various possibilities so I wouldn't be surprised throughout the course of my divorce through a virtual consultation. I was certain that she was the best representation for me. She covered everything possible in my separation agreement that gave me the confidence and security I needed to restart my life; this included intellectual property, benefits, insurance and most importantly every detail related to child custody.
Wendell S.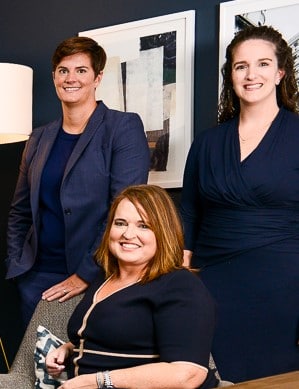 We could go on and on about Jennifer's work, but we also want to highlight our newest partner's humanity, too. She is kind, genuine, and compassionate. She is quick to smile and even quicker to offer a shoulder to lean on. As a working mom, Jennifer knows that the work/life balance is critical, and her face lights up when she talks about her children and her husband.
The day Jennifer Bradbury walked through the door at McCabe Russell, P.A. was a very good one for us. Now, we are unbelievably pleased to watch as she opens the next door and moves forward in her career as a partner.
Congratulations, Jennifer!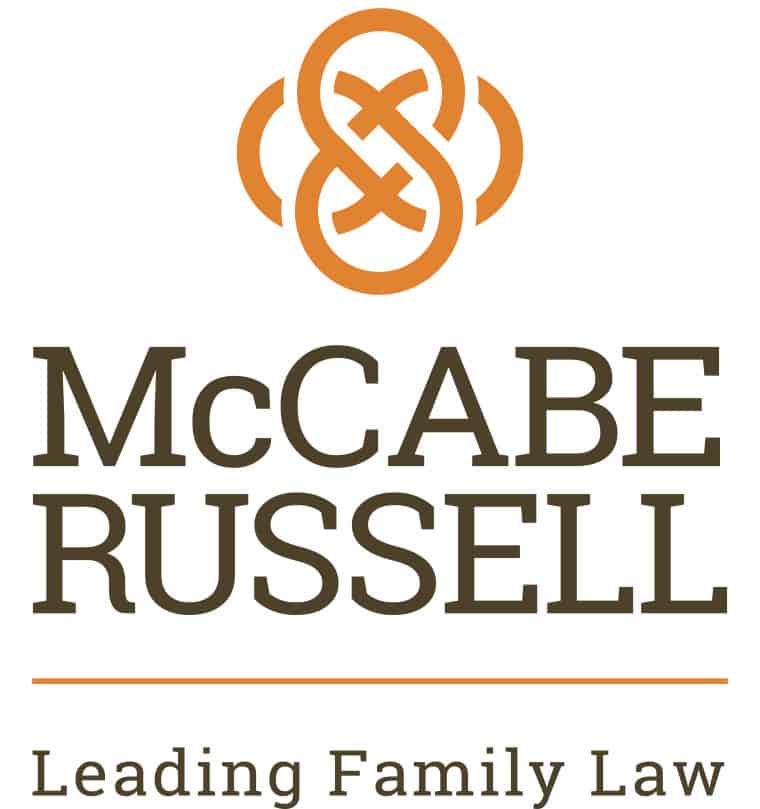 At McCabe Russell, PA, we have an established reputation as assertive and confident negotiators and litigators, offering legal guidance designed to eliminate any of our clients' worries and confusion. We are experienced family law attorneys in Howard and Montgomery County, but we serve clients throughout Maryland. Read more about McCabe Russell, PA.