Congratulations, Elaine Sullivan, on Your Promotion to Senior Paralegal!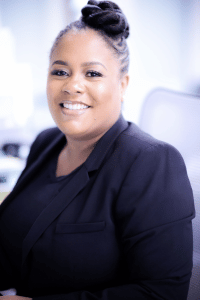 McCabe Russell, PA is excited to announce that Elaine Sullivan has been promoted to Senior Paralegal! For the last 20 years, Elaine has put her extensive knowledge of law to work on behalf of clients. For the last four years, she's offered our clients support as their lives change.
Elaine became a member of the McCabe Russell family in 2018, when she moved from New York to Maryland. Over the past four years, she has been a powerhouse paralegal, assisting our attorneys with some of the most emotionally (and legally) complex cases we handle. Elaine told us that her favorite part of the practice of family law is seeing justice prevail for our clients and their children. When their children are in the right parenting situation, and our clients are finally getting the monetary and emotional support they need to protect and provide for their kids, is the best part of the job.
When Elaine is not making the world a better place for us and our clients, you might find her cooking or hanging out with her family (a husband, twin boys, and a teenage son), or traveling to New York to see family and friends.
Please join us in congratulating Elaine on her promotion!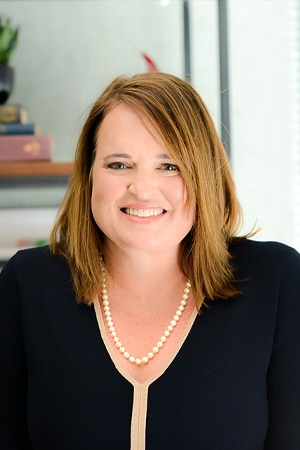 Heather is the firm's managing partner and divorce law guru. Heather knows all the ins and outs of divorce in Maryland and DC, and she knows exactly what to do to put her clients in a position to accomplish their goals.
Find out more about Heather McCabe