Collaborative Divorce: An Option for Parents of Special Needs Children
There is a lot to be said about a collaborative divorce for any divorcing couple. But as the parent of a special needs child, I can attest that when you are facing a long road of doctor appointments and IEP meetings, you might find that the collaborative process offers you what you need. And I don't mean just the support that you're looking for to get through your divorce (which is great), but as you address your child's diagnosis and then, later, as you assess his/her changing behaviors, needs, and activities.
As you start the collaborative process, you put a team in place – a team that you select and in whom you have confidence. This team will include lawyers for both parents, coaches (mental health professionals) for both parents, but can also include a child advocate and/or a financial neutral. Facing a special needs diagnosis is challenging, but it can be even worse when you are dealing with an ex who is resistant to interventions, with whom you simply disagree, or with whom you do not have a similar parenting style. Even in the mildest of divorces, you may find yourself facing co-parenting challenges, but these can be exacerbated by the frequency of decisions and interventions when parenting your special needs child. Your collaborative team can help you during these times, too.
I'm sure you can imagine the kinds of questions you'll face: does my son/daughter's IEP include everything that he/she needs? Should we be considering a private school? Private therapies? How will we pay for these things? How will we advocate for him/her? How will my co-parent and I present ourselves to our child's physician/therapist/provider when/if we disagree? How will we make these decisions together when we live apart? When we have so much difficulty communicating in the first place?
The collaborative process is not for every divorce or separation, but it can help divorcing parents wanting to do the very best for their special needs child.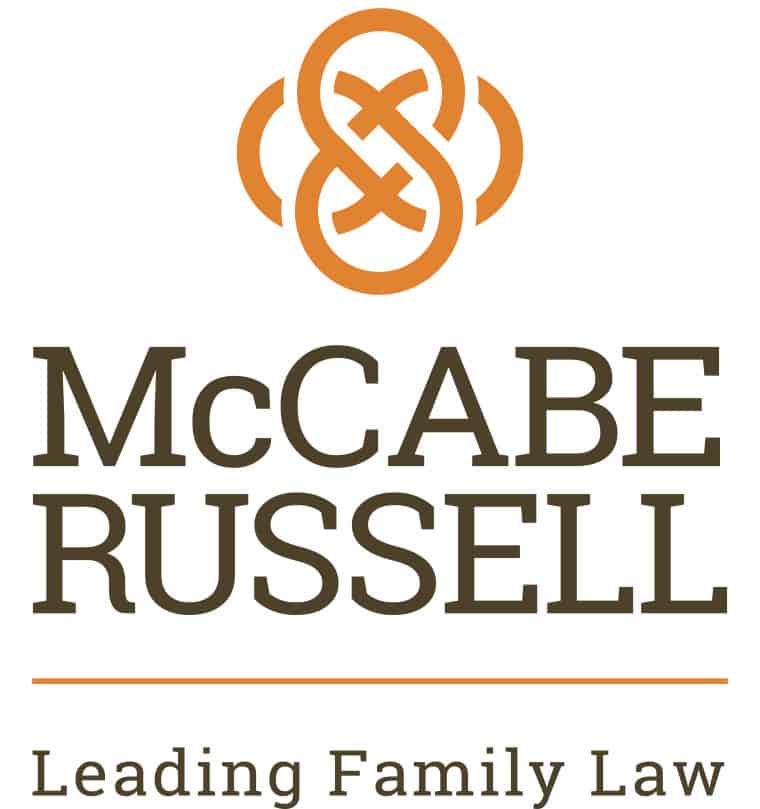 At McCabe Russell, PA, we have an established reputation as assertive and confident negotiators and litigators, offering legal guidance designed to eliminate any of our clients' worries and confusion. We are experienced family law attorneys in Howard and Montgomery County, but we serve clients throughout Maryland. Read more about McCabe Russell, PA.