5 Steps To Take Before You Divorce
View our video on 5 steps to take before you divorce. You may also want to review our frequently asked questions about divorce, domestic violence, prenuptial agreements, child custody, and related topics about family law in Maryland.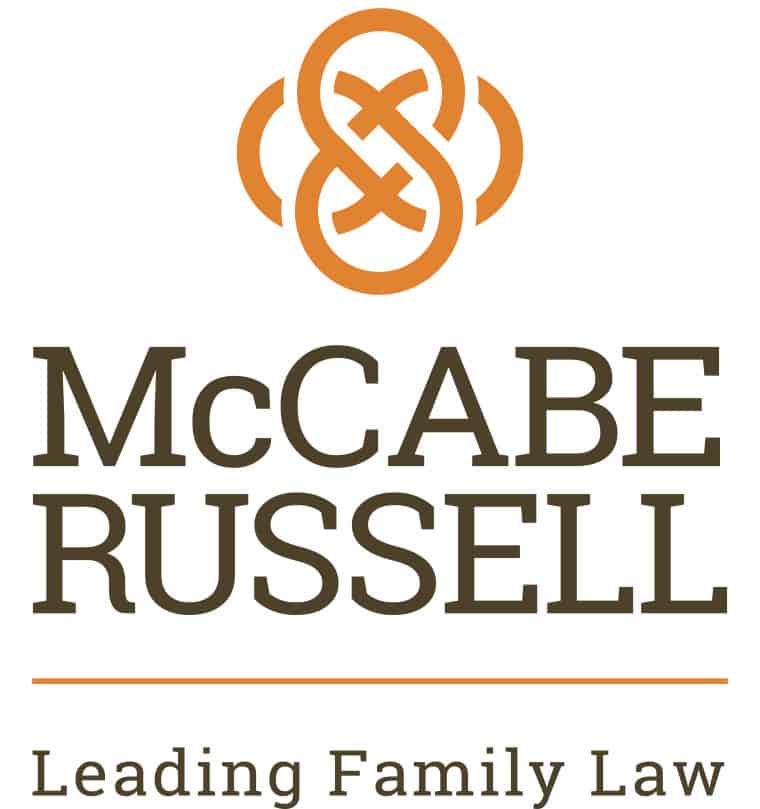 At McCabe Russell, PA, we have an established reputation as assertive and confident negotiators and litigators, offering legal guidance designed to eliminate any of our clients' worries and confusion. We are experienced family law attorneys in Howard and Montgomery County, but we serve clients throughout Maryland. Read more about McCabe Russell, PA.