How to Shelter in Place With Your Ex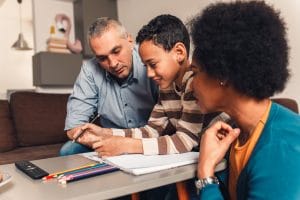 These are certainly trying times for everyone. Life changed in an instant as did a lot of plans that had been set in motion. Suddenly everyone has found their lives in a holding pattern with moves, starting new jobs, attending school, and beginning a new life that was to follow on the heels of separating from your spouse. Yes, Coronavirus even found a way to force you to remain together under the same roof.
Some divorcing couples have had to stick it out because of financial issues stemming from stay at home orders. Others simply haven't had the freedom to move about or access resources needed to physically move out of the marital home and into their own place. While some states are beginning to loosen restrictions, Maryland is still taking precautions, which means you may be living in the same home as your soon-to-be-ex indefinitely.
How to survive temporarily living together during your separation
Everyone who decides to divorce has a different way of handling it. While some couples simply fall out of love and can be amicable about things as they move on, others will be devastated and aim their pain and anger at their former partner. Sharing space can be incredibly uncomfortable for one or both parties under either of these situations.
To make the best of a bad situation will take a level of patience and cooperation that, if successful, may even make your divorce go a little smoother. Here are some ways that will help you make it through until you can physically live apart:
Personal space. Discuss with your spouse having areas of the home that are off limits to each other, such as bedrooms and designating a bathroom for each of you to use, if available so that you have a safe place to retreat should things become heated.
Neutral space. Agree on which spaces in the home will be neutral territory. If you cannot communicate without arguments arising, use a calendar to schedule time to use neutral spaces, such as the kitchen.
House rules. Create an agreement as to visitors, grocery shopping list/method, and chores.
Safety. If one of you is an essential employee required to work outside the home, or if one of you is at higher risk for becoming infected, create basic safety protocols to protect one another from getting sick, such as using one entrance to come and go from the home, fully showering upon return, and wearing a mask and gloves in neutral areas of the home.
Communication. If you find it impossible to remain civil when speaking to one another face to face, keep it brief and use text messages and steer clear of divorce topics certain to ignite arguments. There will be plenty of time to express your feelings later without putting your legal position in jeopardy or risking a physical altercation and protective order.
Sheltering with your ex and children
There are some situations that, for safety's sake, just make more sense to shelter in place together. Whether you are considered an essential employee or even whether your job is one that has been able to be adapted to remotely work from home, former couples who have children have logistical issues to overcome. For some, the solution may be to temporarily move back in together to co-parent their child.
Just some of the reasons divorced parents are choosing to move back in together during shelter in place orders include:
Making child visitation less risky by eliminating back and forth travel between homes, which may include the use of public transportation.
With everyone living under one roof, there's less risk of bringing Coronavirus into the home and eliminates the need to reduce physical visitation to video chats.
With children now being educated at home, it can be tough for one parent to balance the bulk of the educational responsibilities while still working. Sharing the load makes it easier on everyone and offers your child a better at-home educational experience.
Being home more means more chores to keep up with. Sharing household and parenting responsibilities between two adults during stay at home orders will reduce stress.
While it is clearly not an ideal situation for divorced parents or any separated couple, desperate times call for creative measures.
Spouses who have decided the time has come to end their marriage need help now more than ever to manage the process in an equitable manner. Sharing a home for any period of time after you know your relationship is over can create additional frustration and add to the problems that need to be resolved. Our innovative family law attorneys can help you resolve those problems before they create substantial issues further complicating your divorce. Schedule your consultation with the seasoned Rockville divorce attorneys at McCabe Russell, P.A. today by calling 443-917-3347, or we invite you to reach out to us through our contact form. We also maintain offices in Bethesda, Fulton, and Columbia.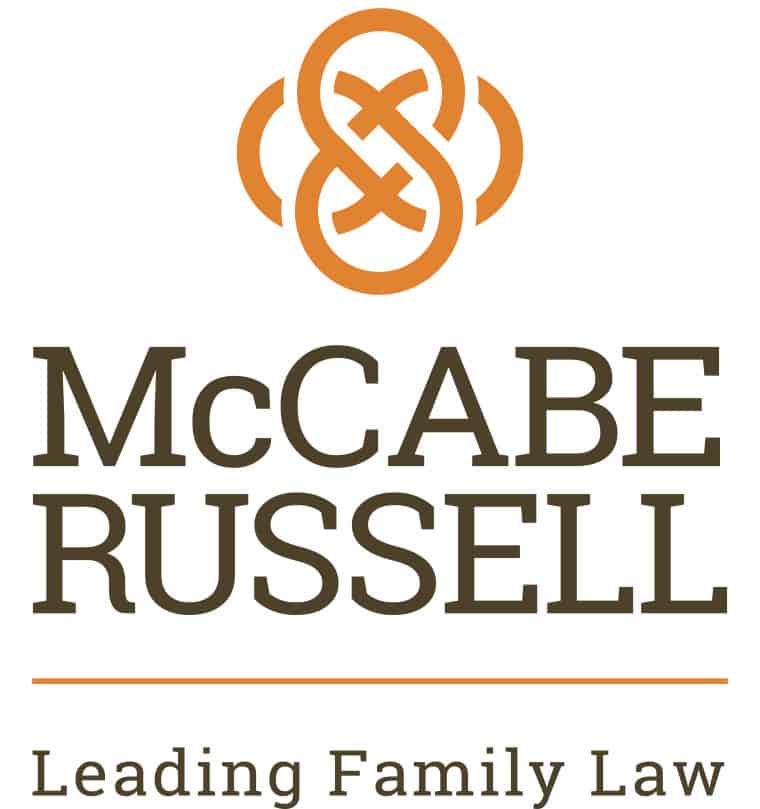 At McCabe Russell, PA, we have an established reputation as assertive and confident negotiators and litigators, offering legal guidance designed to eliminate any of our clients' worries and confusion. We are experienced family law attorneys in Howard and Montgomery County, but we serve clients throughout Maryland. Read more about McCabe Russell, PA.